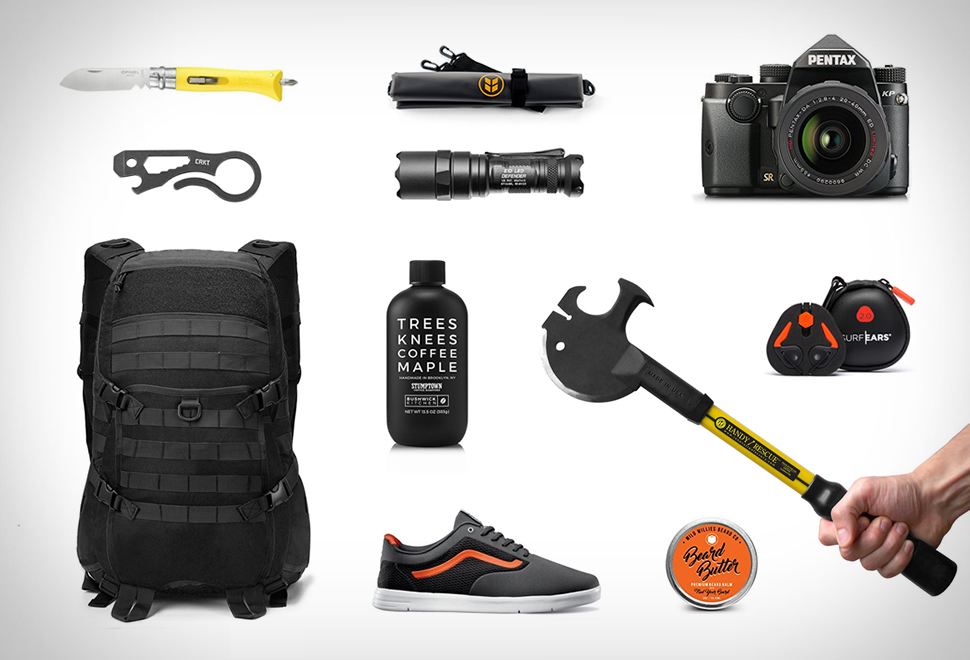 Once again we are here to help you find the best products on
Amazon
. This month we have found some more cool, beautiful and functional products buried deep in Amazon?s massive catalog. We showcase a list of products that caught our attention, either for their great discount price, for their great customer ratings, or simply because they are pretty goddamn awesome. Product details below.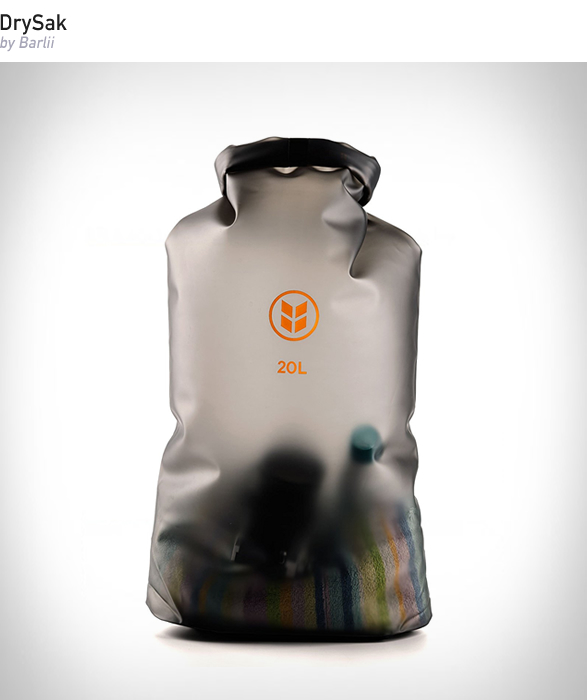 The air-tight and waterproof Barlii DrySak is made from high quality non-toxic, eco-friendly (recyclable) materials that will last for years. They designed this bag from the ground up to ensure not only durability, but uncompromised functionality. You will never want, or need, another toxic PVC dry bag again.
$21
$43
|
BUY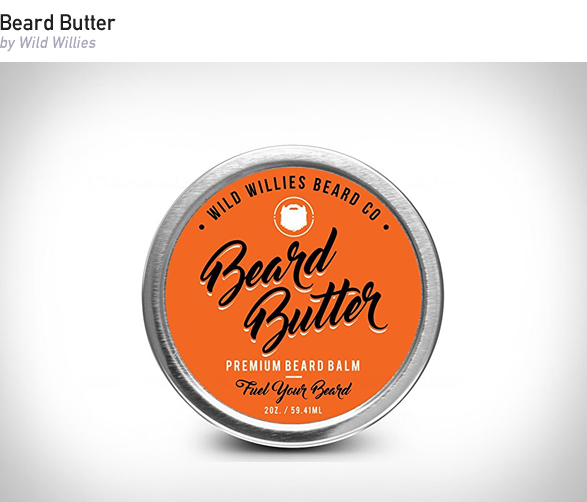 Butter is good on pretty much anything, but did you also know that it is also good for your beard. Wild Willies Beard Butter is infused with natural minerals and essential oils to help keep your beard healthy while also helping your beard shine like the star it is.
$17
|
BUY
Available in Europe here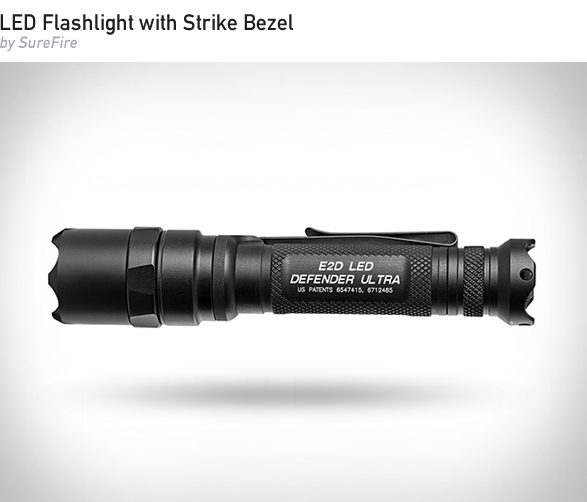 This Flashlight from the experts at Sure Fire is a compact, dual-output flashlight with self-defense enhancements. Press or click for a 500-lumen high beam-ten times the light of a big two-D-cell flashlight, more than enough to overwhelm an aggressors night-adapted vision. The crenellated Strike Bezel and scalloped tailcap provide further defensive options should the need arise.
$189
|
BUY
Available in Europe here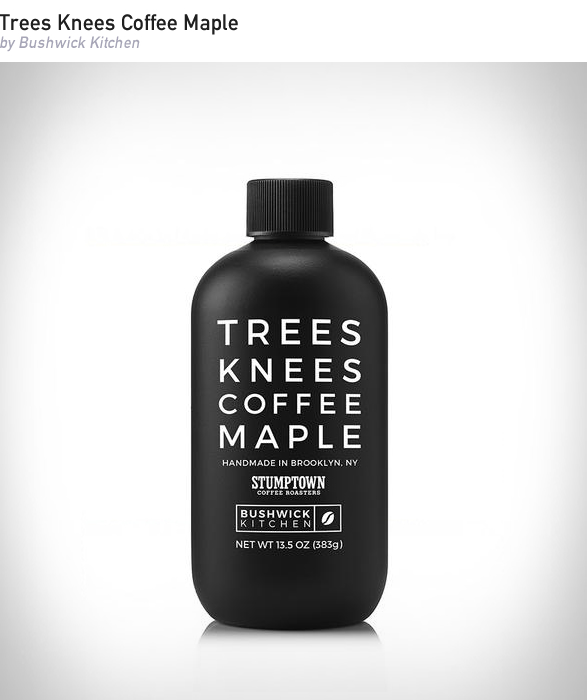 Rich maple syrup from the Catskill Mountains is infused with Stumptown Coffee Roasters Hair Bender Blend, creating multidimensional tasting notes of dark chocolate, cherry, toffee, and fudge. Pour Trees Knees Coffee Maple over a bowl of chocolate ice cream, in your favorite cocktail, or on a fluffy stack of pancakes.
$14
|
BUY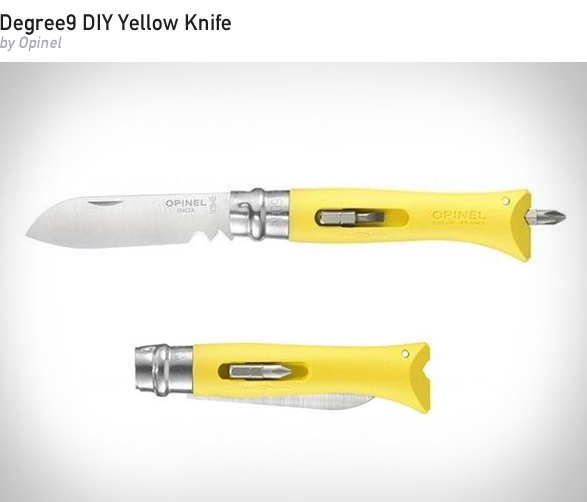 The Opinel folding knife was born in the Savoie region of France in 1890 and has become a Universal object due to its wide use and popularity throughout the world. A simple, robust and faithful tool, this essential little knife has been in the pockets of the greatest artists, adventurers, navigators and Mountaineers.
$21
|
BUY
Available in Europe here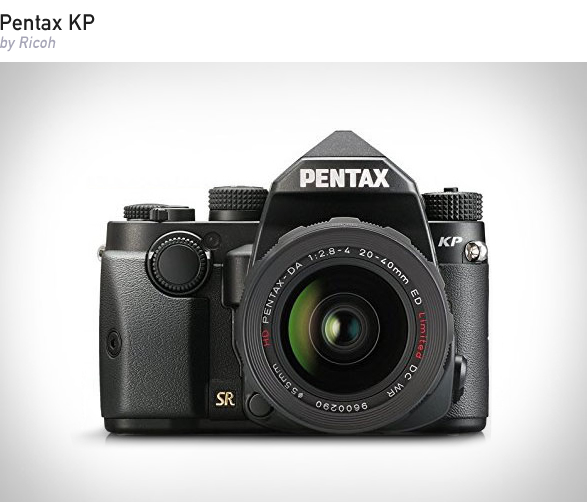 Ricoh has announced the impressive Pentax KP, a camera that has a nightvision-like ISO range. It has one hell of a sensor, a 24 Megapixel APS-C sensor that is capable of a maximum ISO of 819,200! The new highly-capable 24-megapixel CMOS sensor enables shooting in extremely low-light conditions, with a super-sensitive ISO making the camera ideal for night photography.
$1,199
|
BUY
Available in Europe here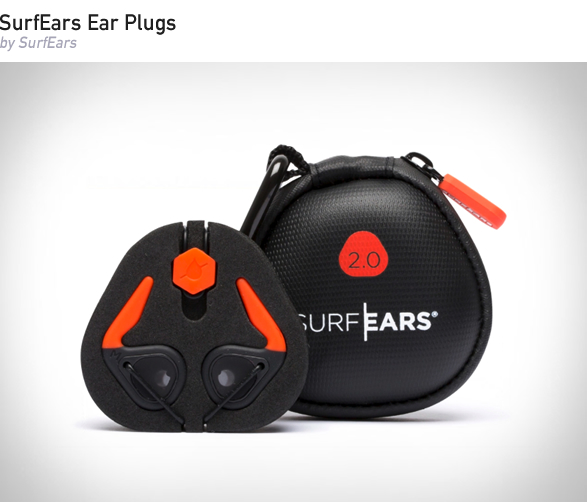 SurfEars are without a doubt one of the most revolutionary products in the industry, they are light, easy to use, always stay in and you can still hear your friends while in and out of the water! The optional leash attachment is also another great feature, you no longer have to worry about loosing an earplug while in the water.
$59
|
BUY
Available in Europe here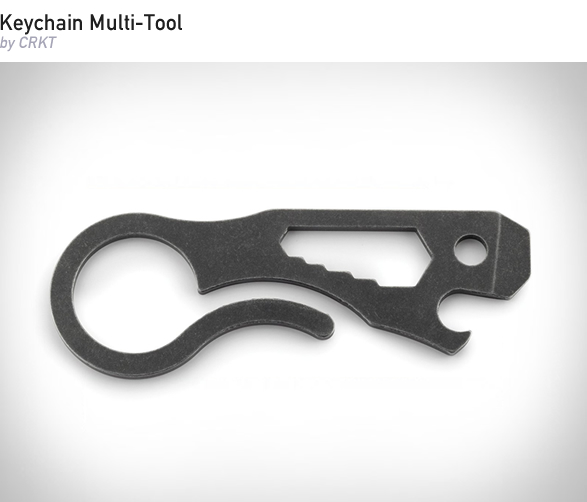 Put it on your belt., then put several tasks to bed. The Viva keyring multi-tool hangs like a keychain, but it acts like a toolbox when you need it. Like those who carry it, the Viva gets a lot done with a little. At just under 4 inches long it still manages to pack in a flathead screwdriver, a hex wrench in 5 different sizes, pry bar and bottle opener for when you?re all done.
$8
|
BUY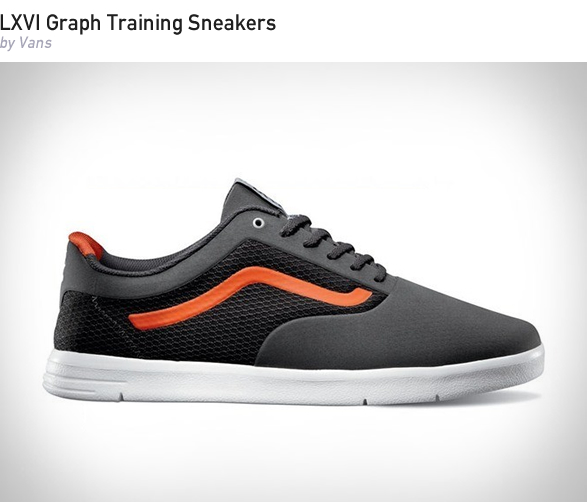 You?re looking at the lightest Vans shoe ever. The Vans LXVI Module is described as "An authentic hiker from the action sport original,? a fairly poetic tagline that refers to the boot?s plimsoll-ish toe, molded rubber foxing and sole.
$40
|
BUY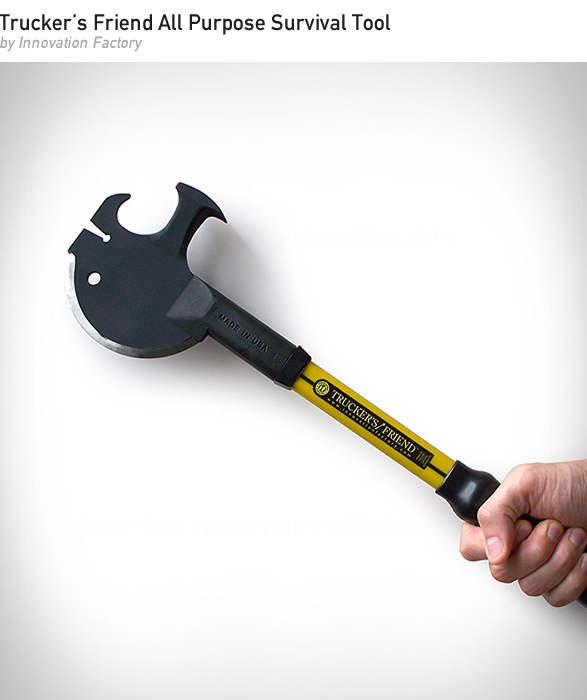 The Trucker?s Friend is a tough, all-purpose tool that combines the essential functions of an axe (fully resharpenable), claw hammer, nail puller, crow bar, wire twist, spanner wrench, grapple hook, tire chain hook and more. Keep it in your, vehicle, garage, tool chest or go-bag for any jobs that require hacking, pulling, prying, pounding, demolition ? or even self-defense?
$47
$61
|
BUY
Available in Europe here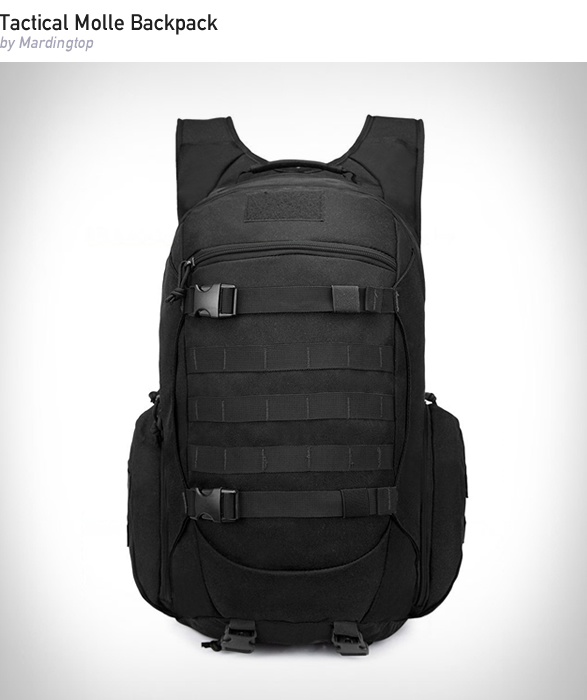 Every man needs a versatile, adventure-ready backpack. This military-style backpack can be well used as A 3-day assault pack, tactical backpack, molle backpack, bug out bags backpack, combat backpack, range bag, hunting backpack, survival backpack, military army backpack or trekking backpack.
$39
|
BUY
Available in Europe here
Check out some of our other Amazon roundups