We have roundup some of our favorite finds and releases this month from around the web and from some of our favorite online stores and brands. Every month we showcase travel essentials for life on the road, new smooth and stylish fashion pieces, new adventure ready gear, new tech stuff and accessories for your everyday carry. Check out some of this month?s essentials to get you started.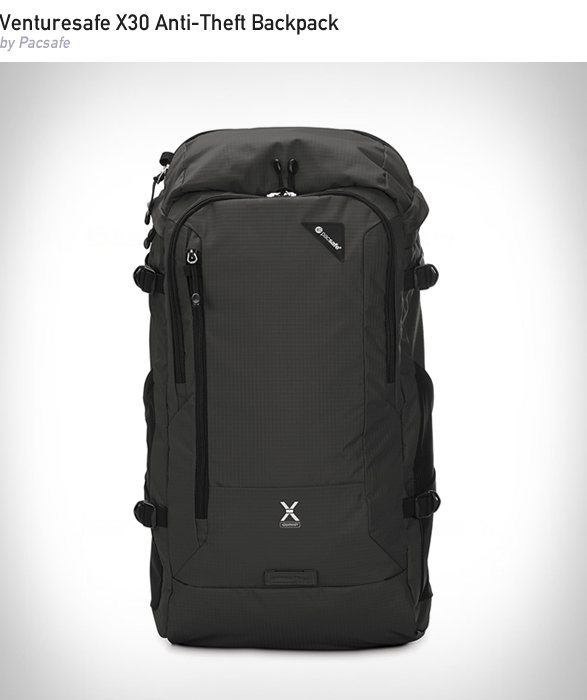 The best-selling Venturesafe X30 backpack integrates key features like built-in raincover, aluminium support backpanel, stowaway hip belt and 15in laptop sleeve with the best of their anti-theft technology.
$169
|
BUY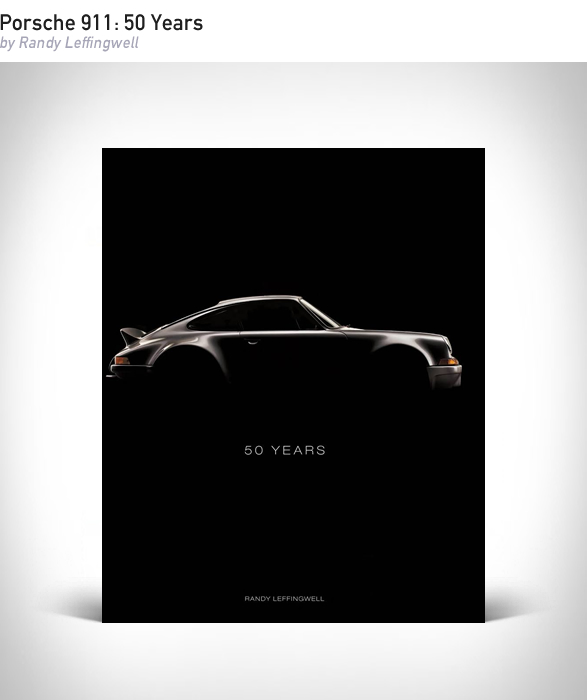 In Porsche 911: 50 Years, bestselling author Randy Leffingwell celebrates a half-century of one of the worlds premiere sports cars, focusing on the major themes that have defined Porsches rear-engined wonder.
$50
|
BUY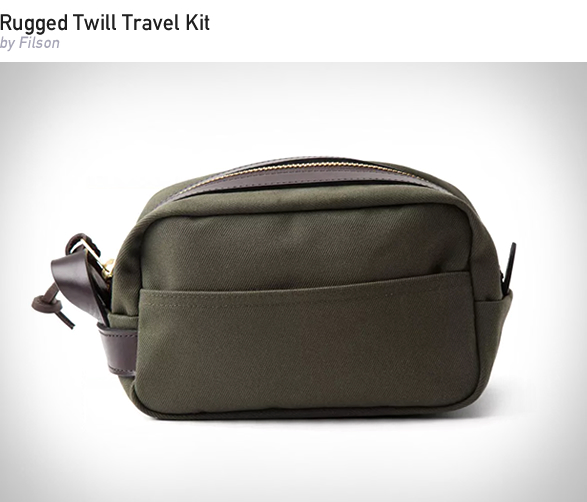 In classic Filson form, this travel kit has a sturdy twill exterior with side sleeves, bridle leather trim and brass hardware. The lined interior has 2 side pockets for smaller items.
$111
|
BUY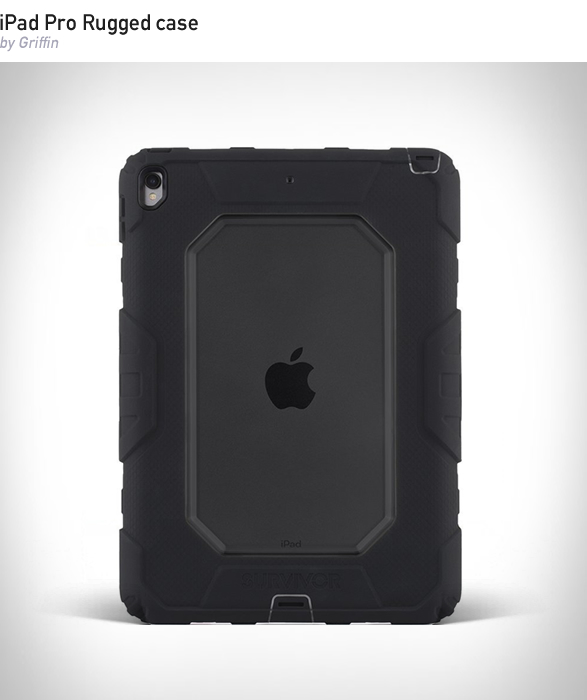 The legendary Survivor All-Terrain case by Griffin is now thinner than ever and provides even more protection for your new 10.5-inch iPad Pro. Their proprietary Impact Dispersion System surrounds your iPad with a silicone ring that absorbs and directs impact forces away from the device.
$88
|
BUY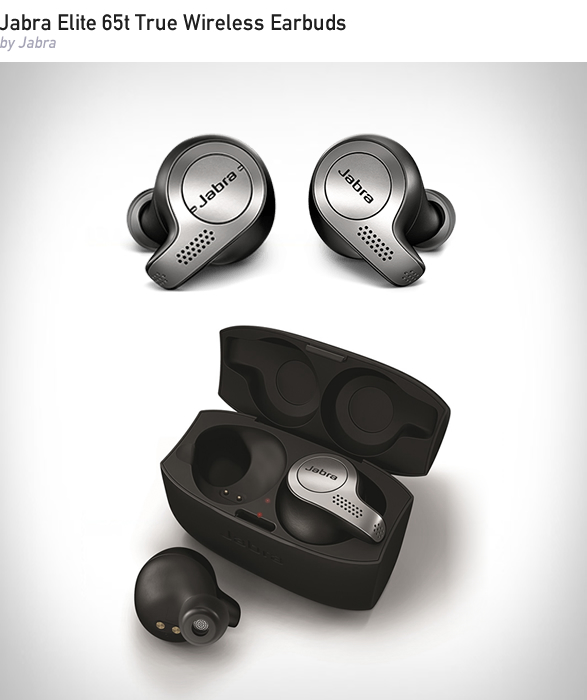 Elite 65t is engineered for a superior true wireless calls and music experience, offering incredible clarity of sound for conversations, and 5 hours battery in earbuds and additional 10 in the charging case. IP55 rated against water, sweat and dust.
$169
|
BUY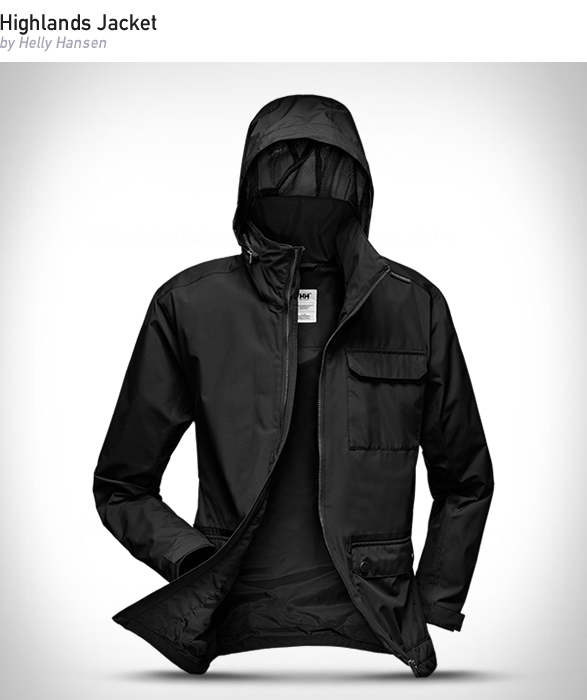 The Highlands Jacket the design is based on the 4 pocket parka thats often referred to as the M-67 cut. This Classic design is executed here as a fully waterproof Breathable Rain jacket that will keep you dry trough those sudden spring showers while keeping you confidently in style.
$180
|
BUY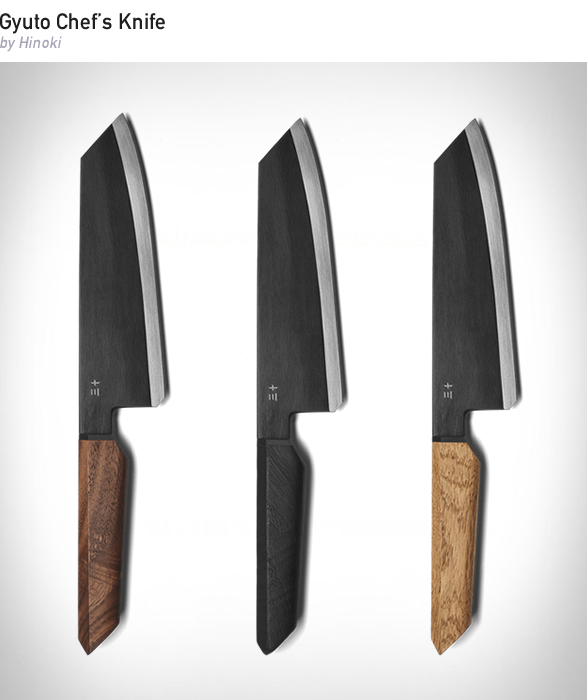 The S1 Gyuto Chefs Knife is a highly versatile precision instrument at home in any kitchen, transforming even the most arduous tasks into multi-sensory moments of pure delight.
$388
|
BUY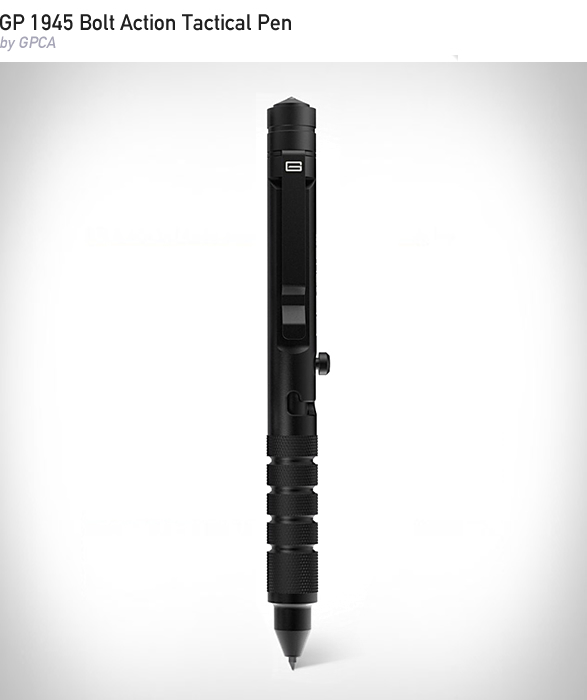 The GP1945 Pro is balanced with life-saving capabilities, timeless craftsmanship and one heck of a solid design. From its bolt action nib deployment, to a unique multi-tone whistle for both emergency and fun, the tactical pen works as good in the wild as it does at your desk.
$49
|
BUY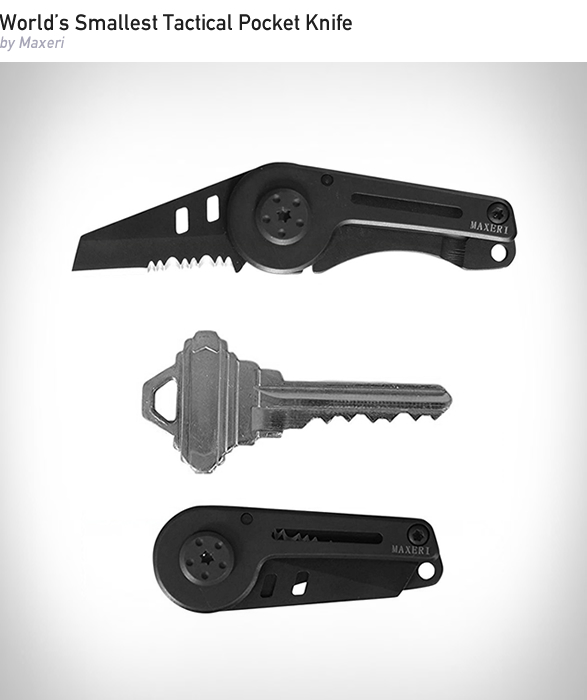 Built like a tank, this incredibly tiny pocket knife is easily concealed and is the perfect outdoor, camping and survival tool. The premium stainless steel black blade includes serrated teeth edges, a key chain hook hole and a minimalist sleek design.
$15
|
BUY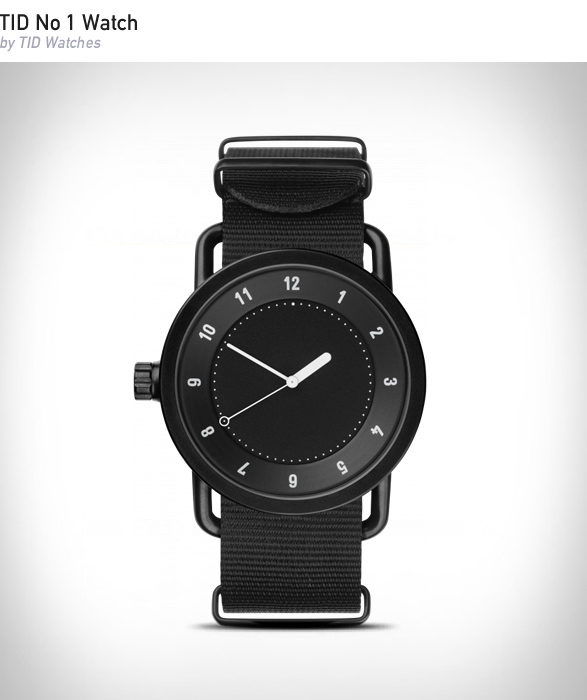 The iconic No.1 is made of stainless steel with either an ion coating or a monochromatic brushed steel finish. It reduces the functions of a watch to the barest of essentials and the only noticeable branding is punched into the side.
$225
|
BUY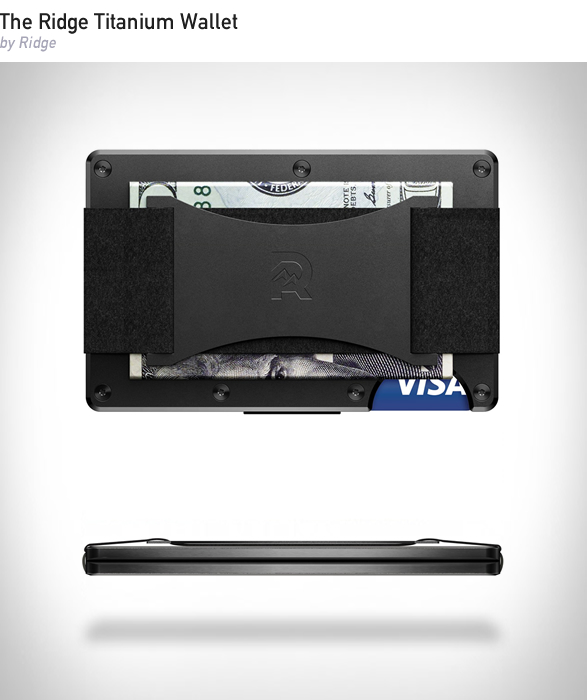 The Ridge Wallet?s integrated card track accommodates various numbers of cards, expanding and contracting to perfectly fit the contents thanks to an ingenious elastic band.
$65
|
BUY