Once again we are here to help you find the best products on Amazon. This month we have found some more cool, beautiful and functional products buried deep in Amazon?s massive catalog. We showcase a list of products that caught our attention, either for their great discount price, for their great customer ratings, or simply because they are pretty goddamn awesome. Product details below.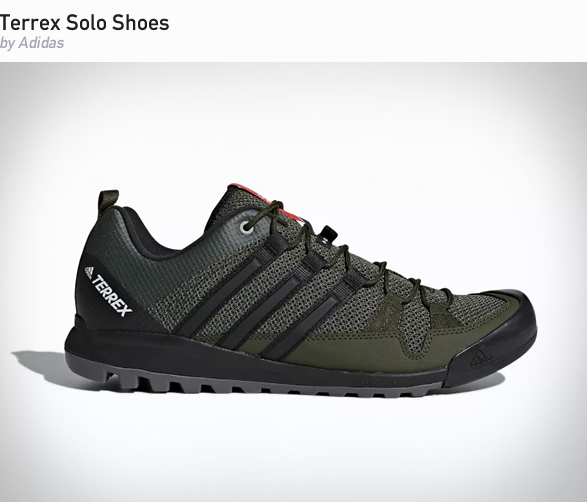 A versatile approach shoe for running, climbing and hiking fast in the outdoors. Lightweight and flexible, these mens outdoor shoes feature a breathable mesh upper and abrasion-resistant weldings to keep feet dry and protected.
$120
|
BUY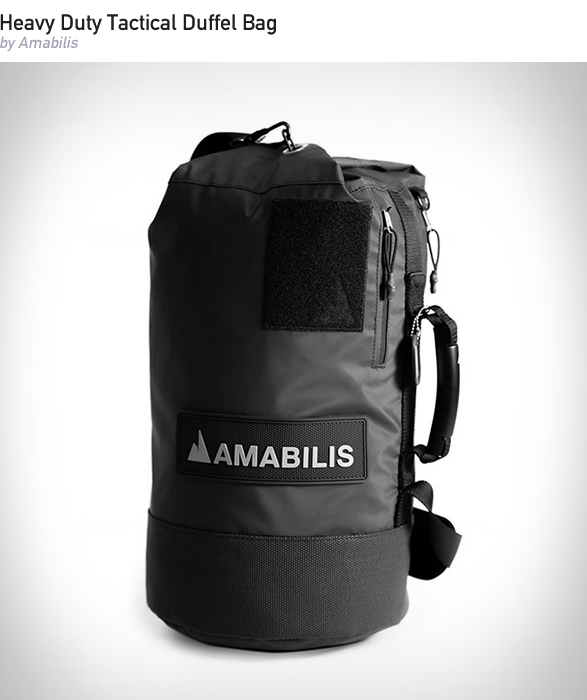 A carry all bag that?s built tough, made to last, and able to withstand hard and heavy duty. The 18-ounce waterproof tarpaulin body and armor-plated SuperFabric bottom will offer a lifetime of reliability and usefulness while a heavy duty handle and padded adjustable shoulder strap gives you versatility while on the move.
$139
|
BUY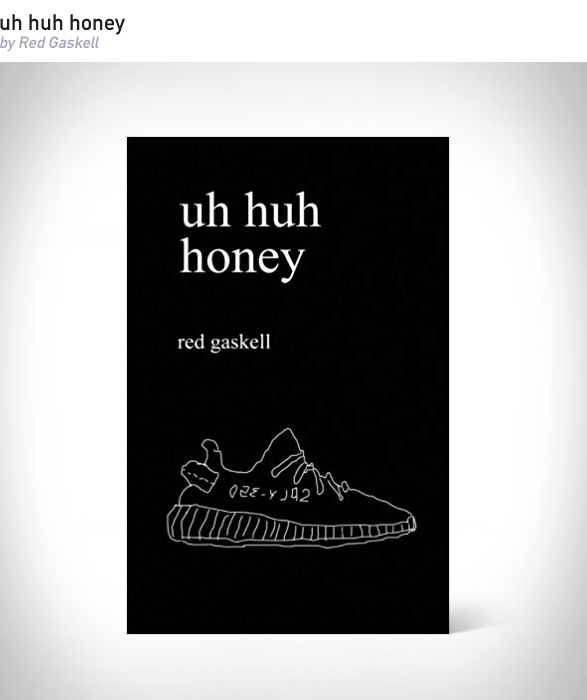 From Twitter to your coffee table, Kanye West?s latest rants on creative advice and inspirational tidbits on social media can now physically be yours. Created by Red Gaskell, this is a compilation of Kanye?s recent tweets accompanied with illustrations by Gaskell himself.
$9
|
BUY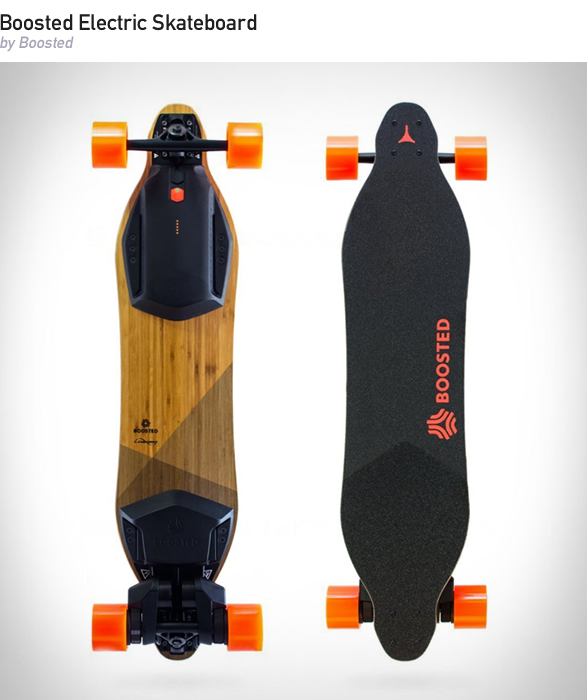 With the introduction of their new line, Boosted have lowered the price on their popular 2nd generation Electric Skateboard, you can now pick it up with 20% off! Your Boosted board will permanently alter the way you move through your city.
$1,199
$1,499
|
BUY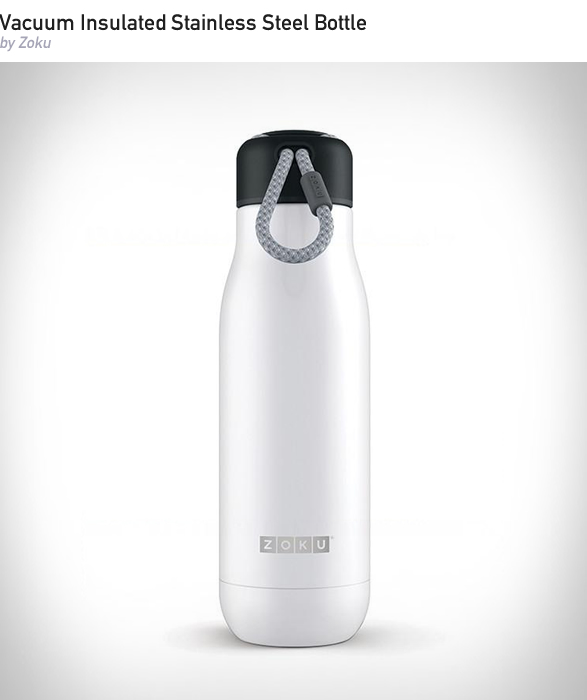 This vacuum insulated water bottle makes sure cold beverages stay that way for up to 30-70 hours. And hot beverages do not lose steam, maintaining heat for up to 10-15 hours.
$30
|
BUY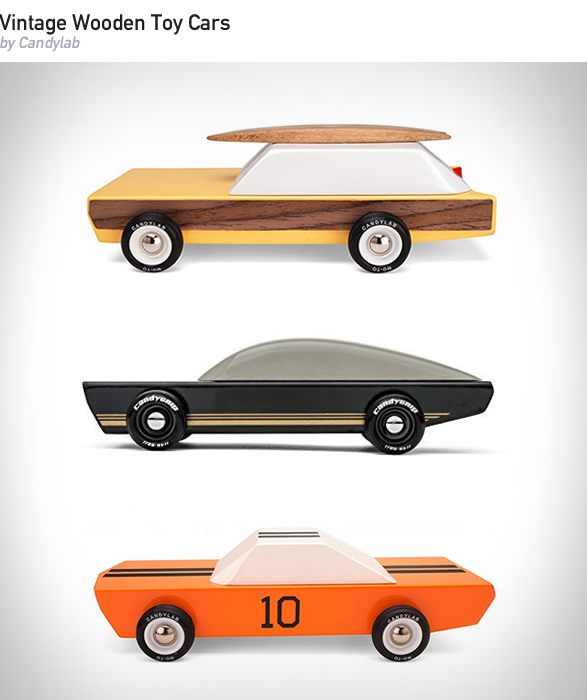 Made from solid Beech wood with rubber wheels, and topped with a stylish glossy paint job, the retro toys are elegant, durable, simple, and stylish enough to leave out after the kids play, displayed with pride on a desk, bookshelf or media cabinet.
$24+
|
BUY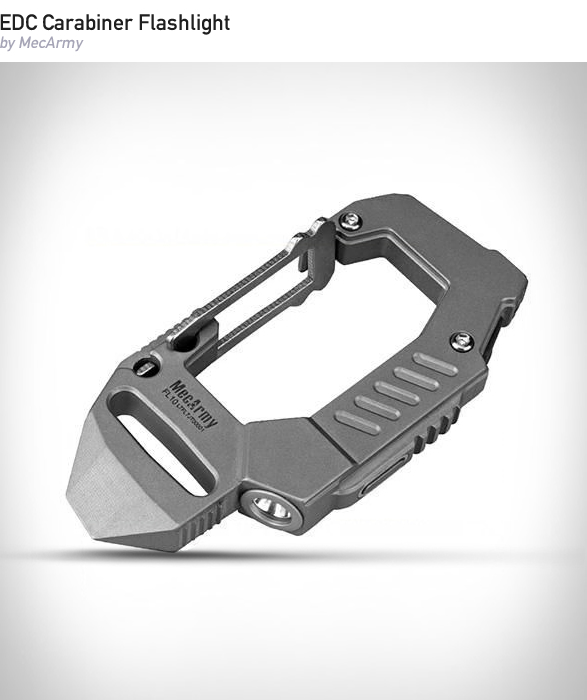 FL10 is probably the first carabiner coming with a flashlight. It could be attached to your bags, key chains or wrapped by paracord. Designed for everyday carry, it is made of TC4 Titanium high hardness and is corrosion/scratch resistant.
$129
|
BUY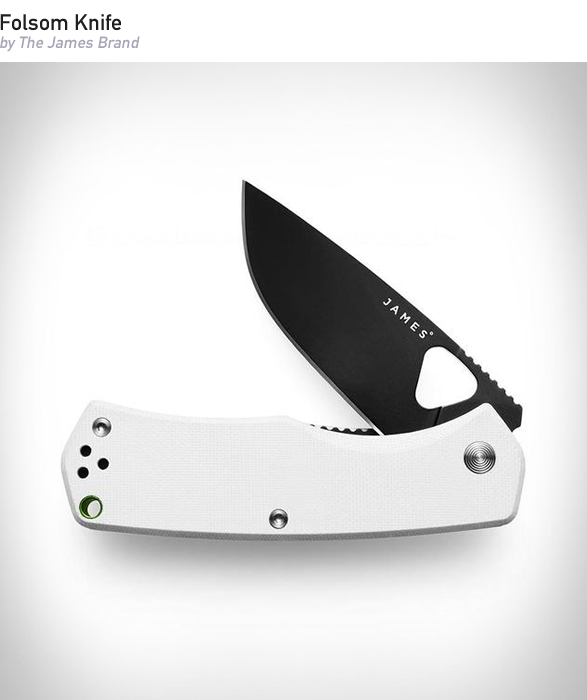 Featuring G10 scales and a steel liner-lock, the Folsom is ready to be put through the paces. The Carpenter CTS-BD1 stainless steel blade holds an edge, resists corrosion and as is easy to care for.
$100
|
BUY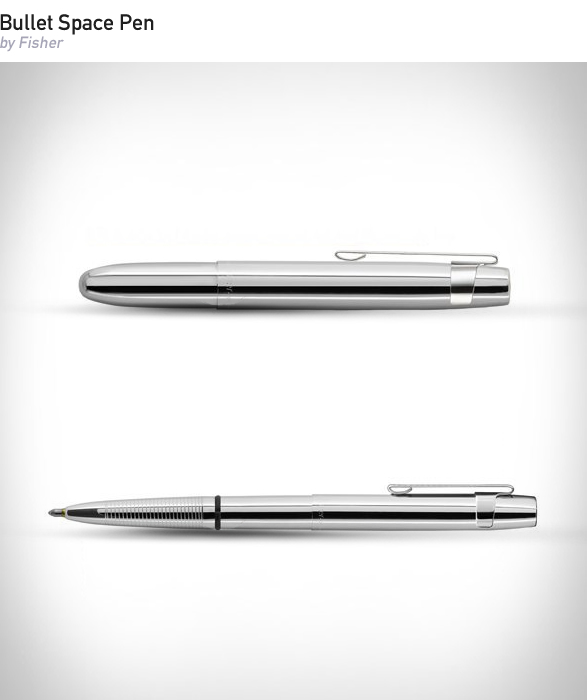 The new Fisher X-Mark is ultimate dependability in a compact size making it the perfect take-along pen for your adventures. Fisher writing instruments write in temperatures from -50F to 250F, underwater, in zero gravity, at any angle, even upside down!
$18
|
BUY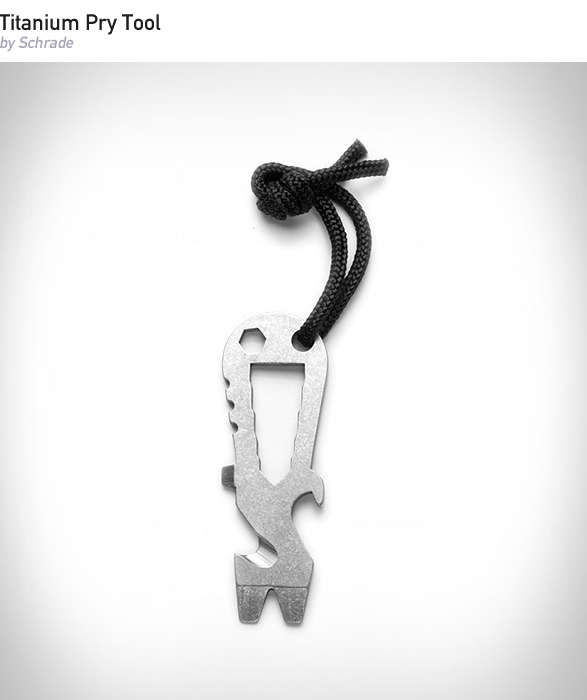 Built from Titanium, this lightweight and durable multitool features a bottle opener, screwdriver, pry tip, strap cutter and wrench. It also includes a lanyard for pocket carrying, but works just as well attached to your keys.
$28
|
BUY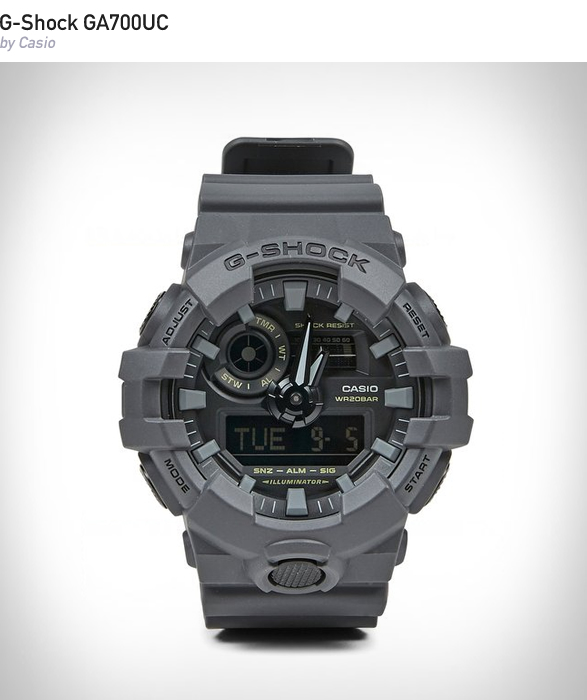 G-Shock have recently introduced an utility color collection, the GA-700UC series. Inspired by the color scheme of traditional military garb. Features include 200M water resistance, 31 global time zones (48 cities + UTC), as well as 4 alarm clocks, a stopwatch and a countdown timer.
$99
|
BUY
The M100 comes with 18+ tools, including metric and imperial wrenches and rulers, box cutter, bottle opener and screwdriver with light and heavy duty sockets. TSA air travel compliant and tech friendly, plus the composite body wont scratch your latest phone or tablet.
$39
|
BUY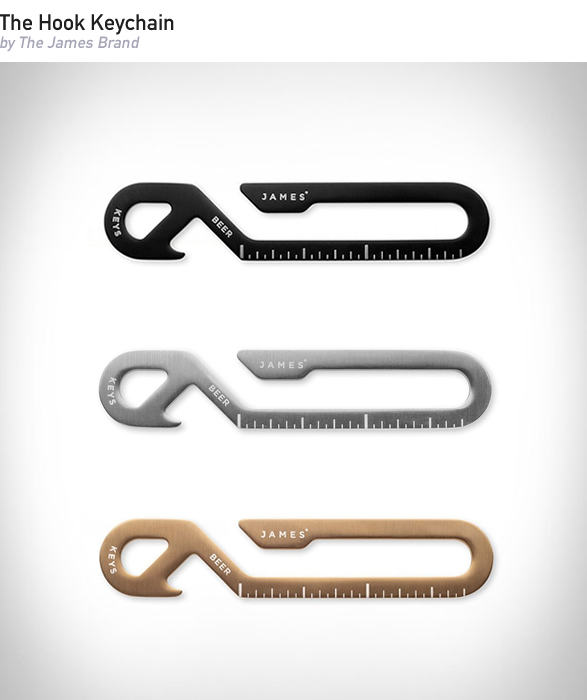 A great compliment to any of our regular knife lineup, with a bottle opener, belt clip and laser-etched ruler. Youll be amazed at how often you end up using the Hook to solve little inconveniences in your life.
$28
|
BUY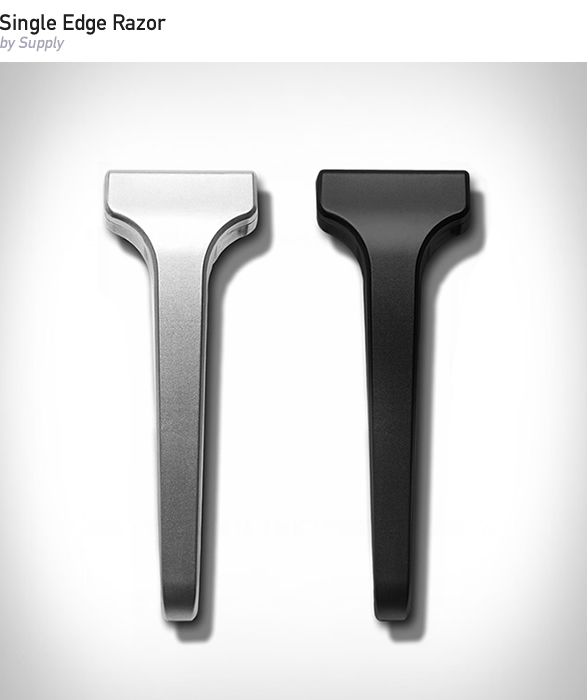 Inspired by a vintage design, the good-looking razor is crafted from solid stainless steel and manufactured to aerospace standard tolerances, it won?t rust, won?t break, and carries a lifetime guarantee to back it up.
$79
|
BUY