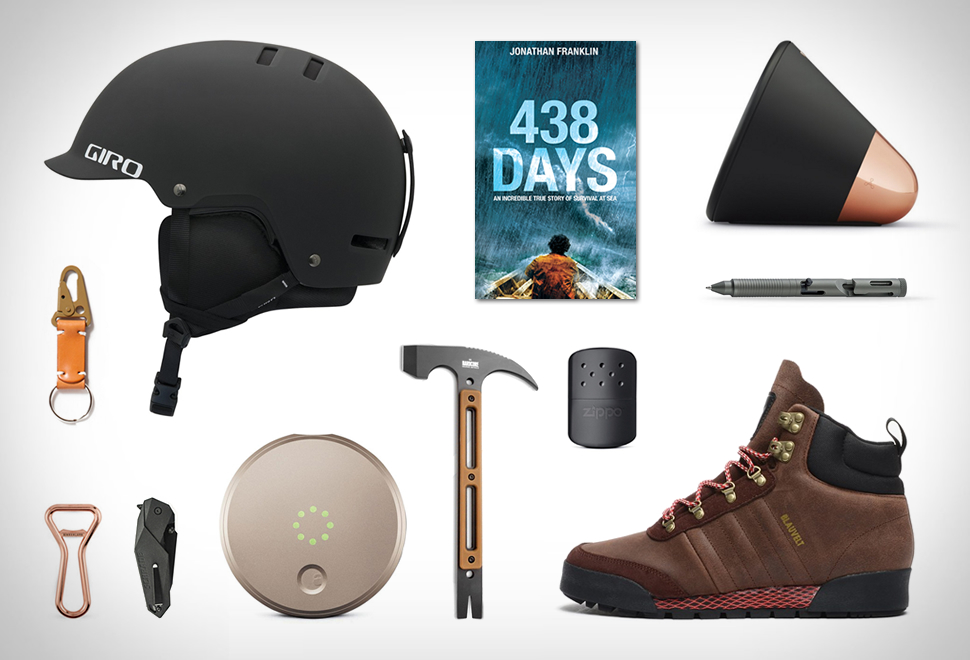 Once again we are here to help you find the best products on
Amazon
. This week we have found some more cool, beautiful and functional products buried deep in Amazon?s massive catalog. We showcase a list of products that caught our attention, either for their great discount price, for their great customer ratings, or simply because they are pretty goddamn awesome. Product details below.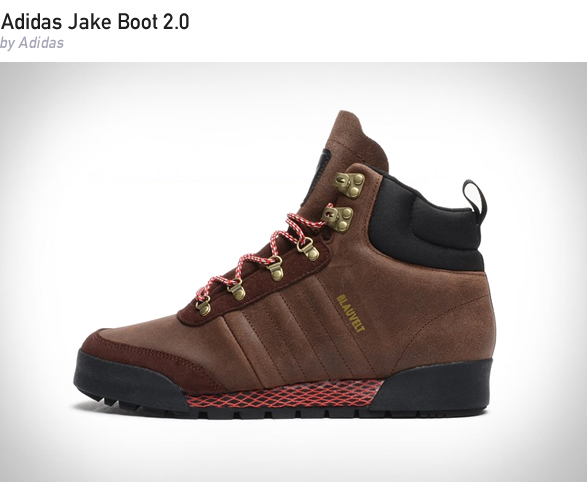 The Adidas Skateboarding design team collaborated closely with Jake Blauvelt to develop these weatherized mens boots, built to take on snowy sidewalks. A water-resistant upper seals out the wet, the sturdy lug outsole grips the ground and a padded lining adds warmth.
$119.99

| BUY
Available in Europe here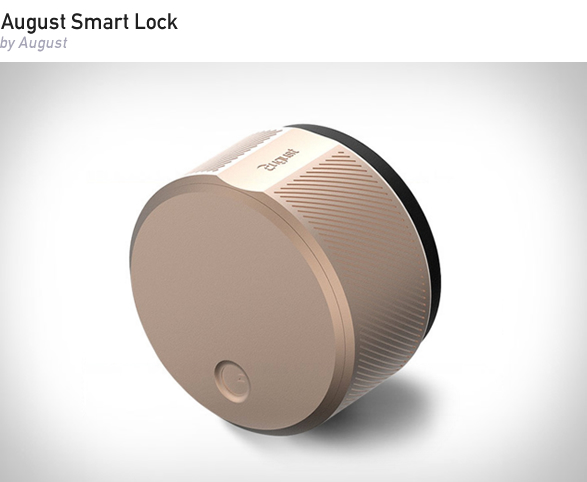 Your smartphone is now a smart key?and more. Lock and unlock your door, create virtual keys for guests, and keep track of who comes and goes, all from your iOS or Android smartphone. An intelligent, secure way to manage access to your home.
$269
|
BUY
438 Days is the true story of a fisherman who survived fourteen months in a small boat drifting seven thousand miles across the Pacific Ocean. An unforgettable story of the resilience, will, ingenuity and determination required for one man to survive more than a year lost and adrift at sea.
$15
$26
|
BUY
Available in Europe here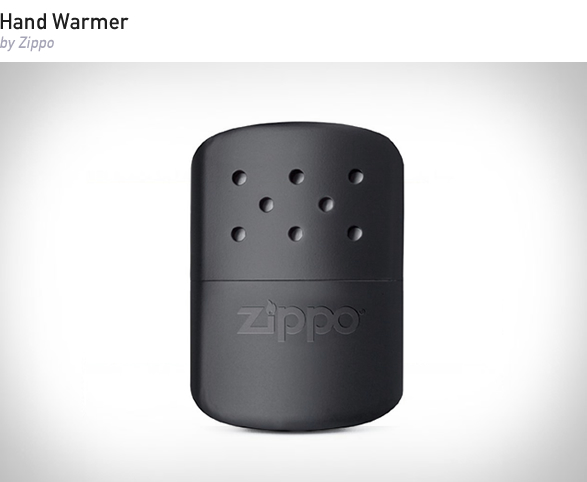 The Zippo Hand Warmer is a perfect accessory to combat the chill, no matter what your outdoor activity. The Hand Warmer uses Zippo premium lighter fluid to produce more than ten times the heat as traditional models and lasts for up to 12 hours. Ideal for hunting, ice fishing, skiing, snowmobiling, and outdoor sporting events.
$12.99
$19.95
|
BUY
Available in Europe here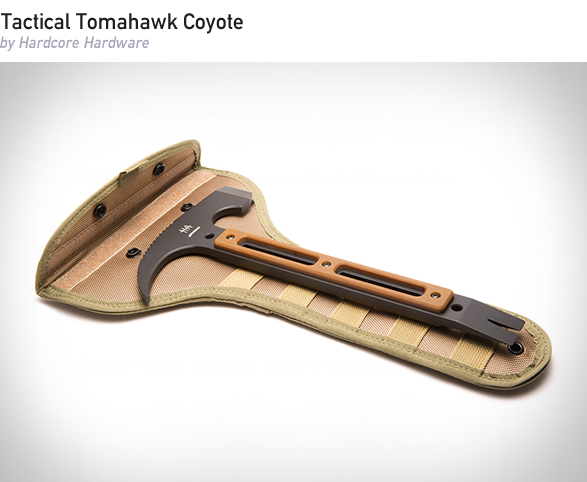 Developed in conjunction with the SOER, our MFE01 "Rhino" is designed to perform a multitude of applications dependent on situational requirements. Engineered for the extreme end of Hardcore use in MOE/entrenching roles, the MFE01 is the perfect compact all-round utility tool.
$289
|
BUY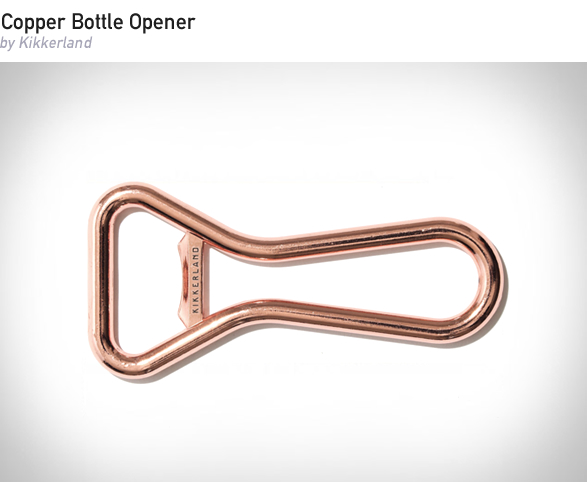 Designed by Elisabeth Krenkler, the beautiful Copper Bottle Opener is both vintage and modern, with a sleek copper plated steel design. An authentic bottle opener as has been used for ages. No fus or fringes, just the throw back vintage flair. Easy to use but a jewel in your drawer.
$7.99
|
BUY
Available in Europe here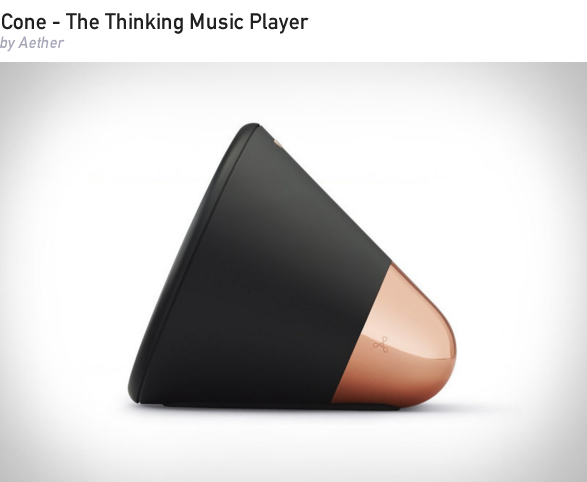 Cone is the first music player that thinks: It learns what you like, and plays what youll love. You dont have to look at a single screen to use Cone. When you speak, Cone listens. If you know what you want to hear, ask out loud and Cone will play it. It gives you free access to Rdios library of over 30 million songs, plus thousands of internet radio stations.
$352
$399
|
BUY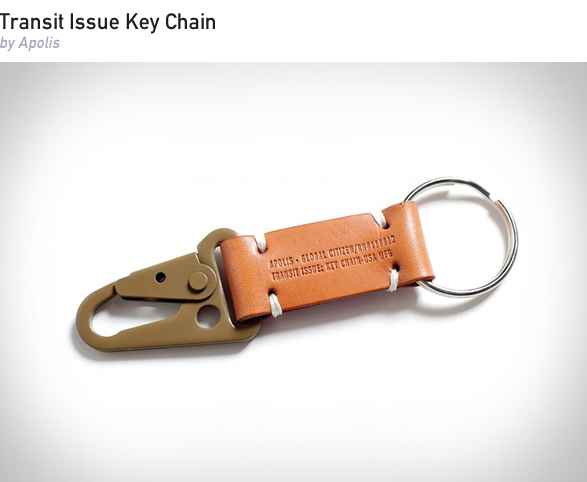 Keep your keys safe with this leather key fob, held together by four hand-stitched bar tacks. The Los Angeles craftsmen assemble each key chain by hand with MIL-SPEC hardware creating a more casual option with a masculine, yet understated design.
$38
|
BUY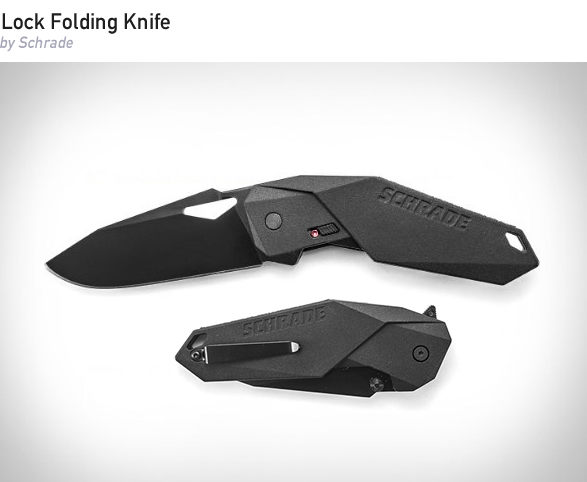 Knife manufacturer Schrade have recently added to their extensive collection a cool folding knife that looks like batman?s coolest ride, the tumbler. The Schrade M.A.G.I.C. Assisted Opening Liner Lock Folding Knife consists of a 3 ?" fine edged blade formed from tough, bead blast finished AUS-8 high carbon stainless steel.
$42
$69
|
BUY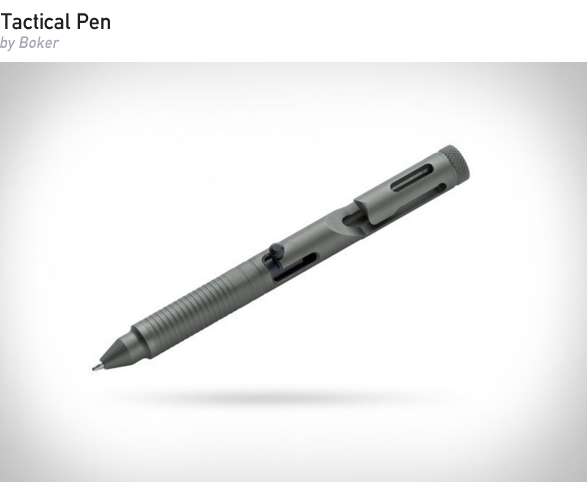 This cool tactical pen by Boker, mimics a bolt action rifle. If you?re looking for a tactical pen with a twist look no further, with a "bolt action" mechanism and "click" open and close will make it difficult to put this pen down. It also works as an effective self defense tool as well.
$38
$59
|
BUY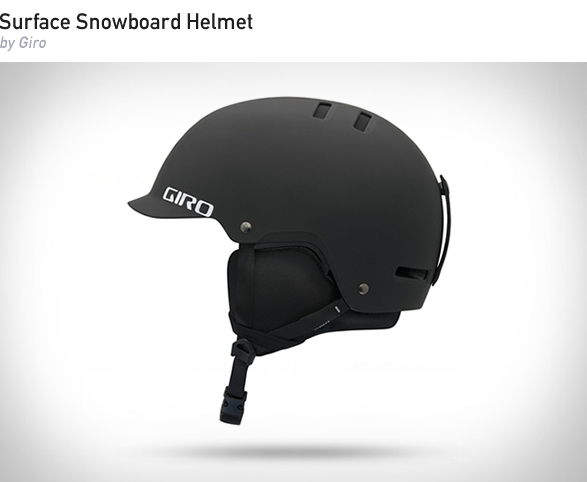 Sleek and skate-inspired with a brim to cut the glare, the Surface S delivers style and safety in equal measure. The In Form Fit System offers incredible comfort to keep your head in the game from first chair all the way to late-night urban missions.
$72
$85
|
BUY
Available in Europe here