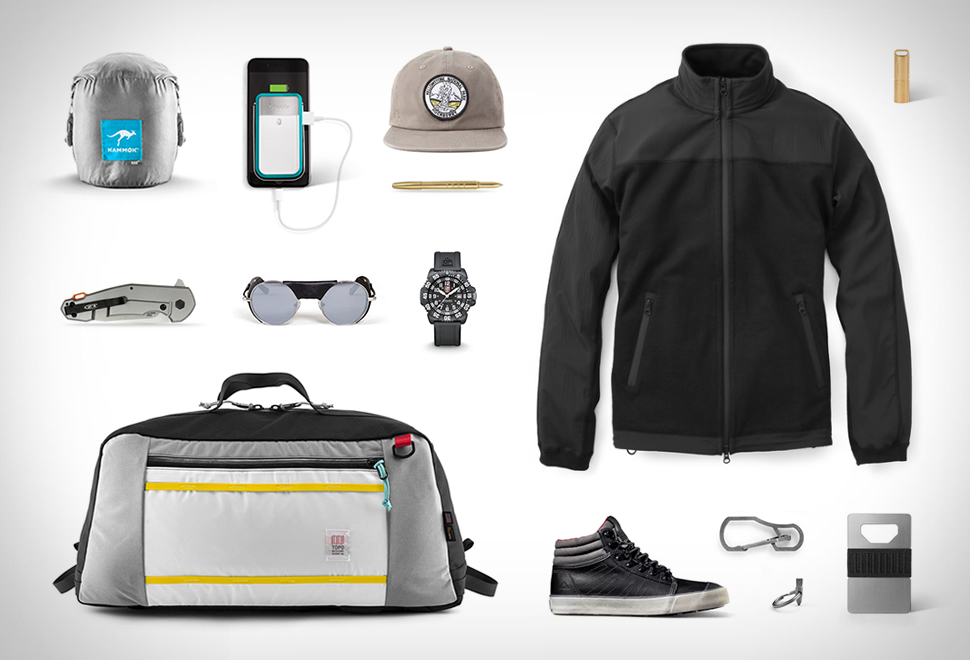 It?s that time of the month that we update our custom, curated BTS Shop on Huckberry, a shop that hooks you up with the coolest apparel and travel gear for an active lifestyle. This month we bring you a curated list of the best gear for your outdoor adventures. Check out the
Huckberry/Blessthisstuff
Shop for some exclusive products at great prices. More details below.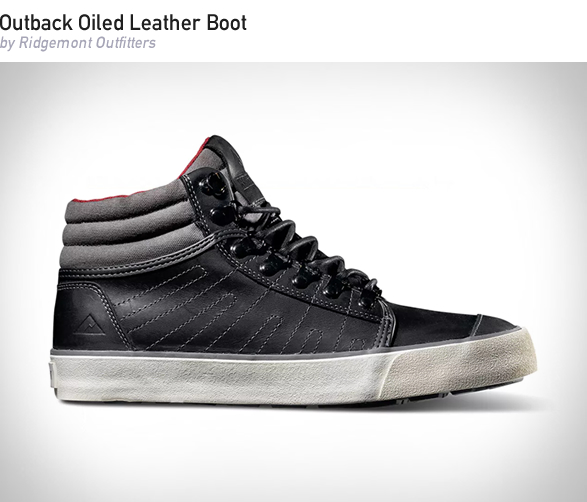 The pro skater behind Ridgemont wanted, in his own words, "great looking, well made, simply styled shoes.? And when he couldn?t find them, he made them. The Outback Oiled Leather boot is designed to stand up to all but the most extreme environments, though it still avoids the standard boot "bulk? that makes you look like you just finished hiking the Muir Trail whenever you?ve got ?em on.
Machine Era has been hard at work refining their products and processes and it really shows in their carefully crafted writing instruments. The Original Machine Era pen is a finely tuned writing instrument with a beautiful brass finish, smooth-writing ink cartridge and a lifespan that just might best your own.